Bamford Primary School is a thriving school at the hub of our local community in the Hope Valley.
Committed parents, hard working staff and motivated children work in partnership to ensure we continue to reach the highest standards across a broad and balanced curriculum.
Bamford School is a Derbyshire County Council Primary School and provides education for children between the ages of 5 and 11 (with some provision for children under 5).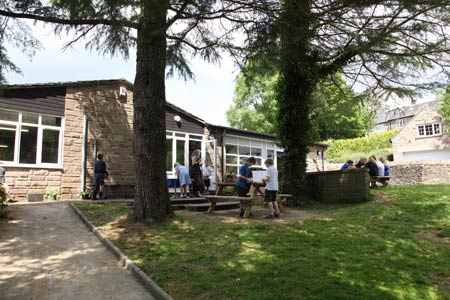 MIDDAY SUPERVISOR REQUIRED FROM SEPTEMBER - paid position.
Please contact the office if you would like more information. Thank you.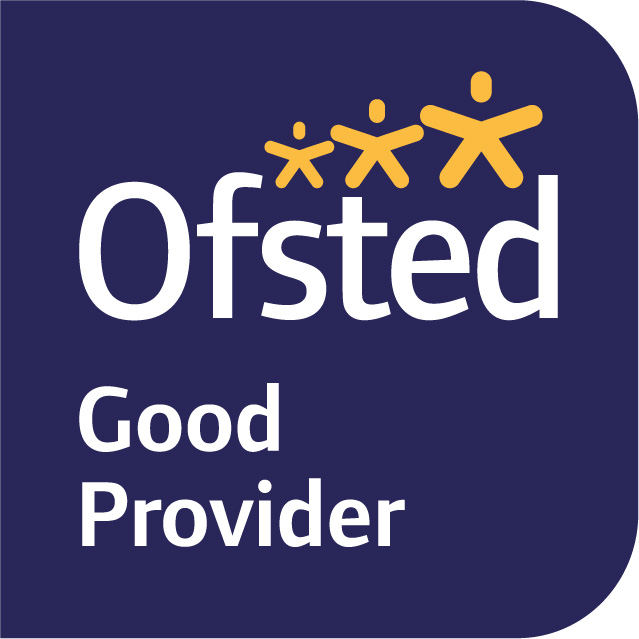 It is official. We are a 'Good' school. Please see the link below to read the full report
Peak Time Kids Club update
Peak Time Kids Club provides childcare before and after school, and during school holidays, and currently has spaces for more children. Please see the website below for details.
Term Dates
| | |
| --- | --- |
| July 2017 | |
| 5th | KS2 Sports Day, EIS Sheffield |
| 12th – 14th | Y4/5 Residential trip to Castleton |
| 20th | Last day in school |
| 21st | INSET DAY |
INSET DAYS
Friday 21st October 2016
Tuesday 3rd January 2017
Friday 10th February 2017
Friday 21st July 2017
Quick links
Telephone: 01433 651267
Drama Club video
https://www.youtube.com/watch?v=fKQP-WuElq8
Nut and Food Allergies
Please be aware that we have children at school with nut and food allergies. Please do not include any nuts or nut containing foods (e.g. Nutella) in your child's snack or lunch. Help us to keep everyone safe.
Derbyshire Healthy Schools
We have worked in partnership with the team at Derbyshire Health Promoting Schools to gain full accreditation as a Derbyshire Healthy School. Recent sessions have include work around
oral hygiene
germs and personal hygiene
exercise and healthy choices
water - and the importance of water in our diet.
If you have any questions, please contact Jen Chapman who is leading this project, along with our School Council.